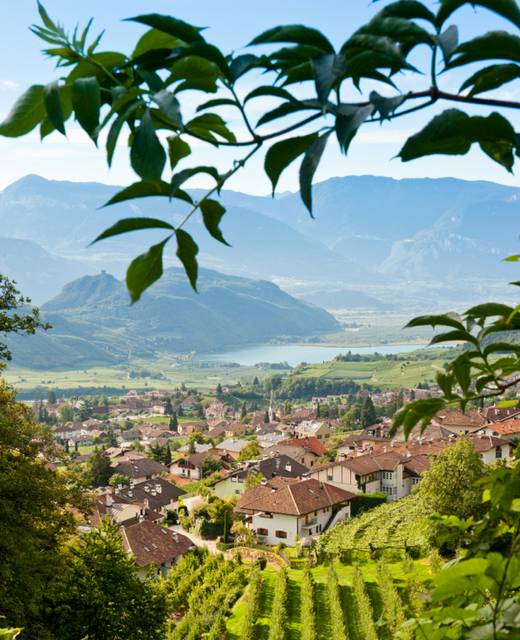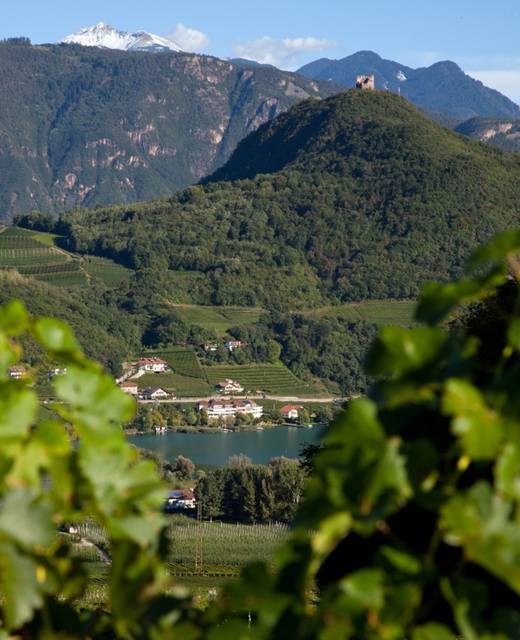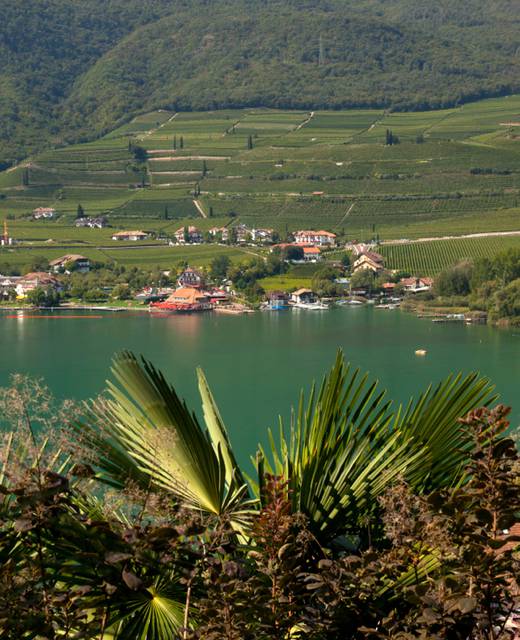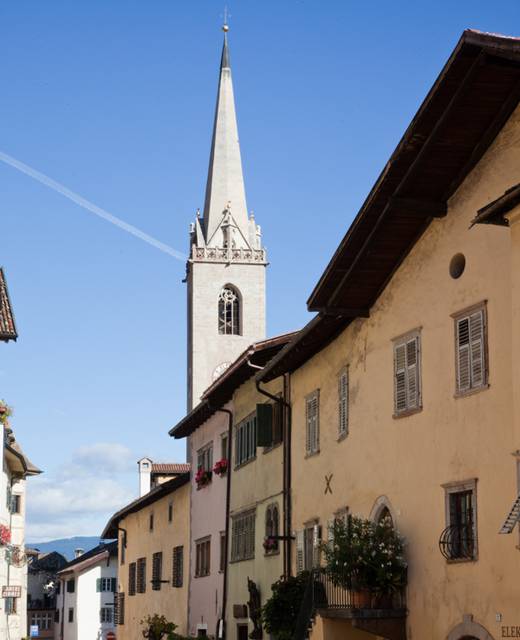 Lake Caldaro is one of the biggest and warmest lakes in south Tyrol. Because of its shallowness the water reaches Temperatures of 17° - 19° Celcius already in spring. During Summer water temperatures rise up to 28°.

Besides swimming, it's possible to rent pedal and rowing boats. Furthermore the lake is ideal for windsurfing.
There are also all sorts of different trails, reaching from relaxing walks through the vineyards to challenging hikes up the mountains.